Sunday, July 13, 2008
We did a camp out at Grandma's & Grandpa's on the 3rd. It all started with a bounce and then a swim and then to end the night with a movie outside (the Bee Movie). The next day started with a yummy breakfast and then some more swimming...and more swimming. I really didn't do much but watch the kids and I was EXHAUSTED. It was a big hit we hope to do it again next year.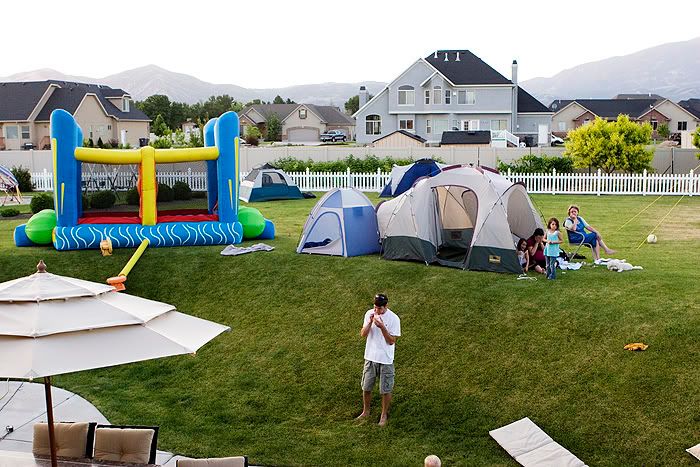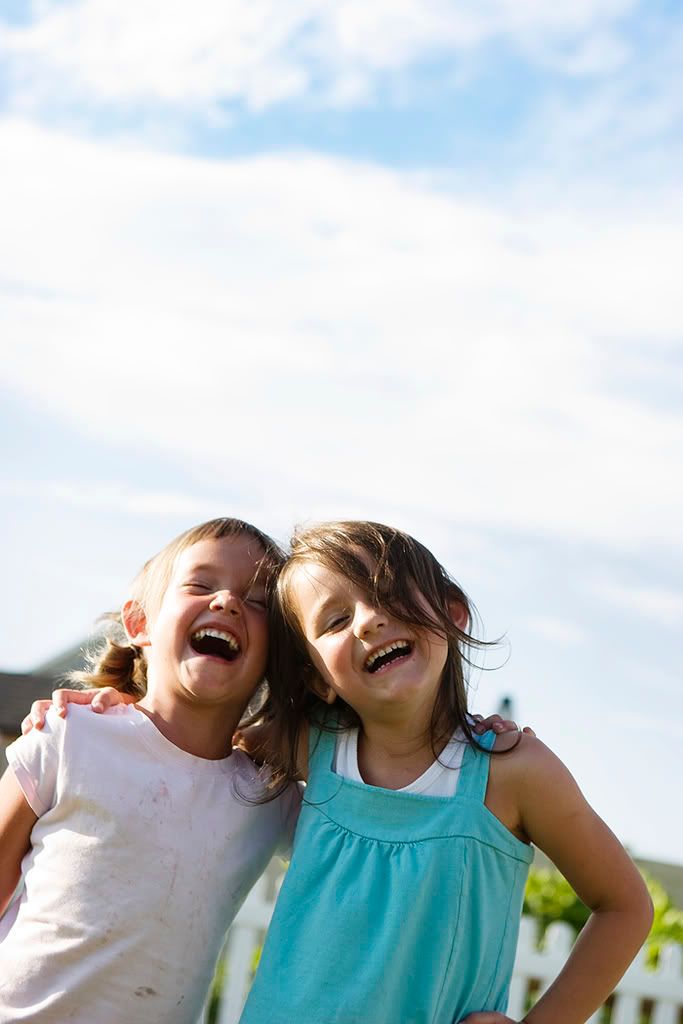 this is Isaac getting mad at me for taking is picture "No, mommy" with tears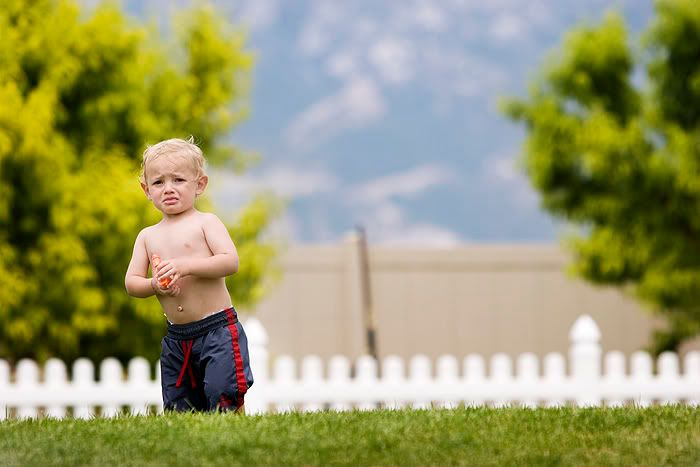 and then Dad teaching me a lesson and Isaac enjoying it.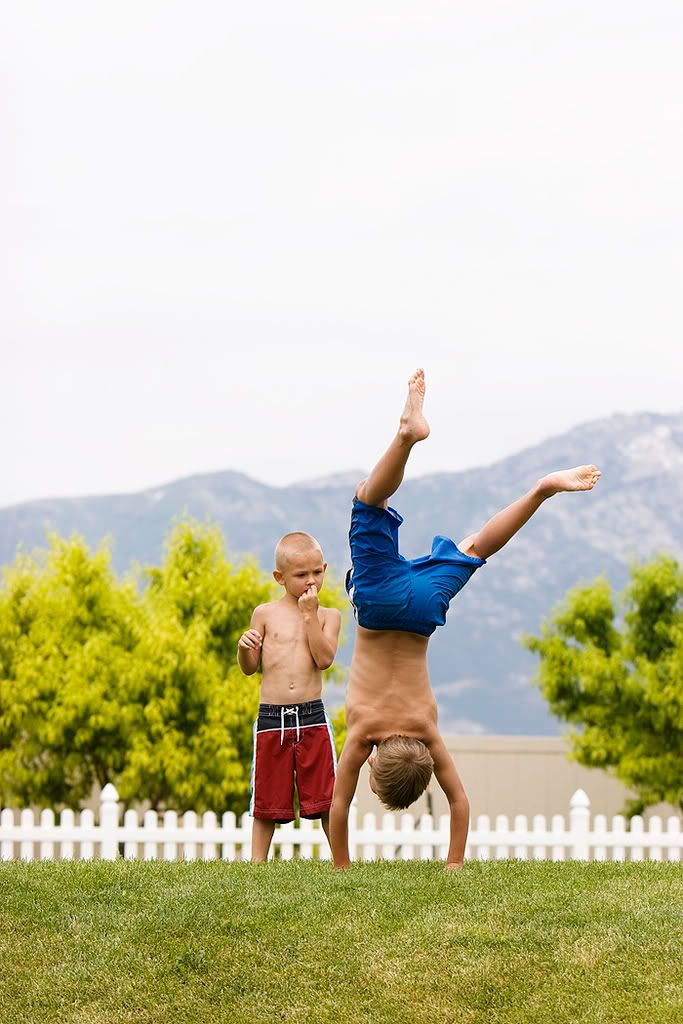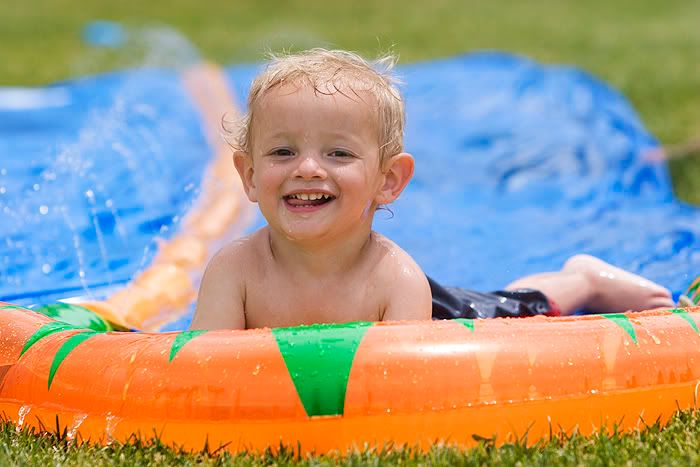 Posted by

Jess
at 8:41 PM
3 comments: