Another year gone by and I have older children. I can't stand the thought of my little ones entering kindergarten because then it's one less buddy to go with me to the store. But...Elyse is so excited to turn 5 and I guess I will let it happen.
So, the program was cute Elyse had a speaking part her own solo and she read us a book about Best Friends.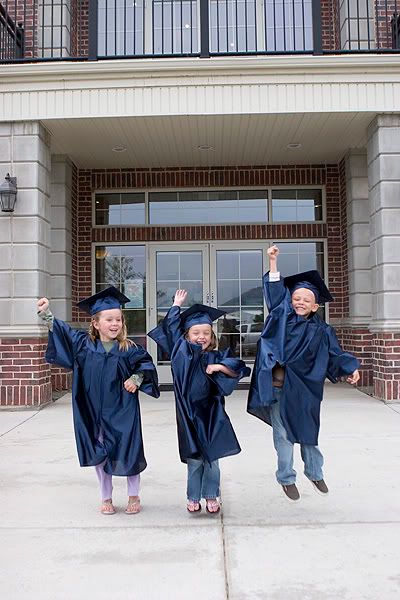 I think it was tough for the teacher to have 3 Bishops in the class. I wonder how it will be next year?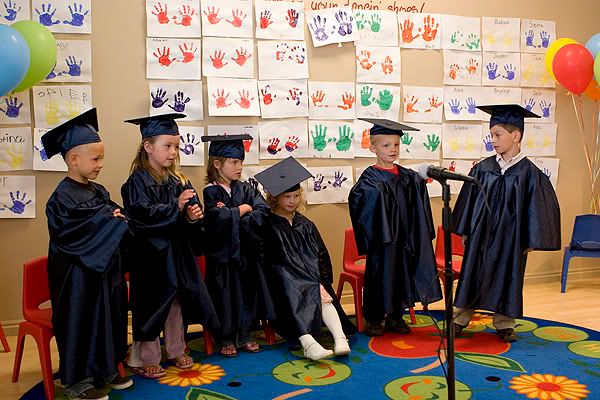 The other 3 kids (besides the bishop heard) in the class are Cozette, Carson, & Milton.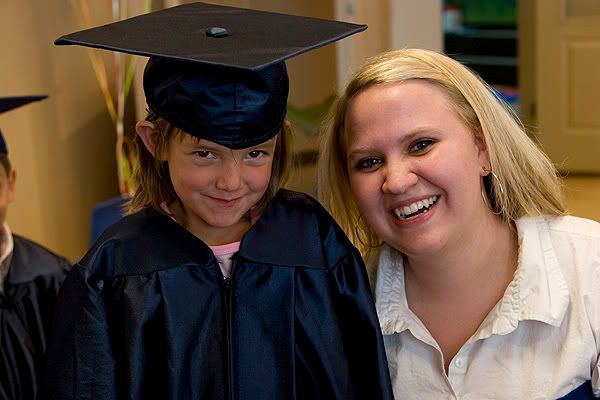 My teacher Miss S (Southworth) "I miss her already," says Elyse.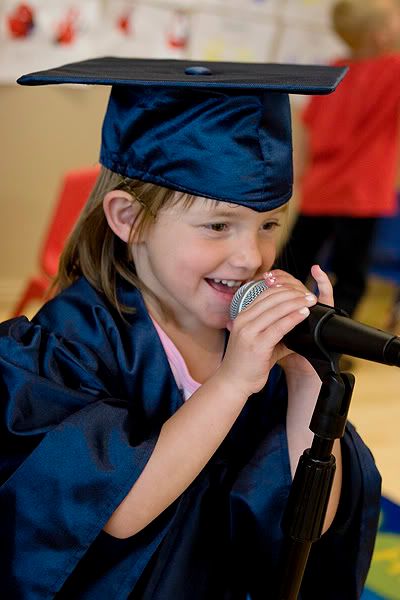 ...And one of the things Elyse wants to be is a Rockstar when she grows up "Just like Hanna Montanna"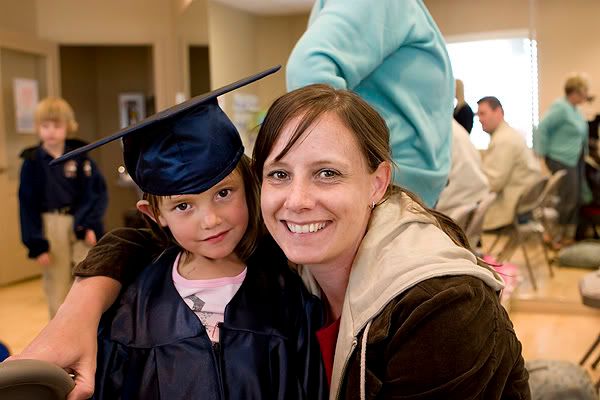 Look it's a picture of me!!!!!!