Wednesday, June 18, 2008
Posted by

Jess
at 10:56 PM
3 comments:

We went to Indianola for a Griggs Family Reunion and I think it was the first day of summer...HOT!
The kids had a great time. Elyse says to me "Can we come here everyday except Sundays (because those are the days we go to church)"
I didn't take many photos. I think sometime the creativity is gone when it comes to family stuff as Greg would say "experience life instead of remembering it."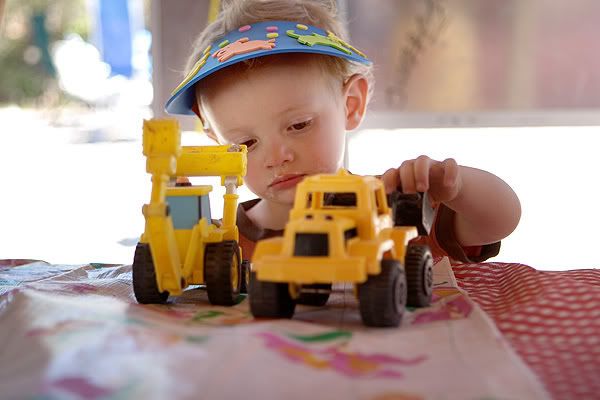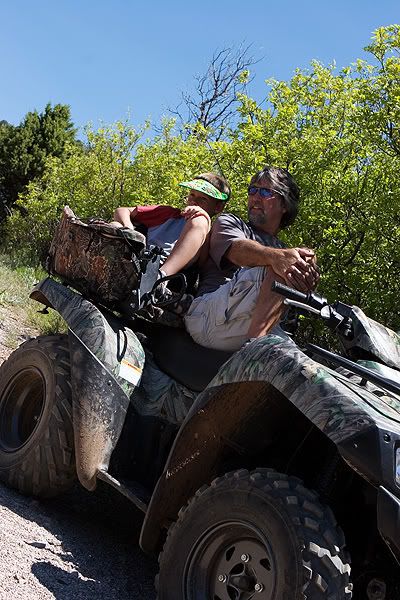 On of Isaac's friends he made while we were there.
Posted by

Jess
at 10:47 PM
1 comment:

My little girl had her wedding ceremony the other day...had I known Carol I would have invited you guys. She prepared everything from the dress to the bouquet and Elyse was dressed in style too as her bridesmaid. I should mention who the lucky guy is Dillan "W"...he is very sweet and I think he would take great care of her.
I know that there are some of you woman out there saying I remember doing that when I was young but I don't. I was out catching grasshoppers in the field next to our house in Orem. So, all this girlie stuff is new to me.
Dillan looks a little scaried here...I think he just realized the tremendous responsibility he is taking on here.
The bouquet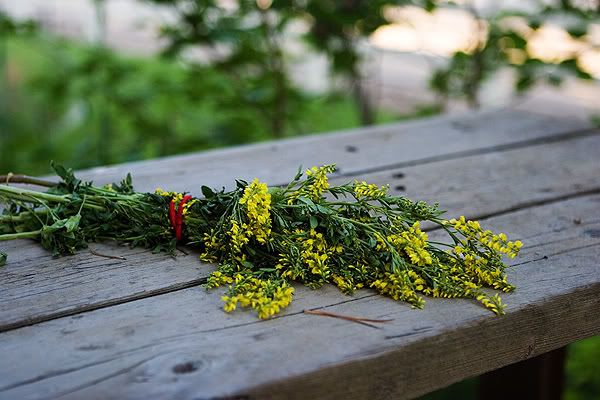 Posted by

Jess
at 9:35 PM
3 comments: