We went to Indianola for a Griggs Family Reunion and I think it was the first day of summer...HOT!
The kids had a great time. Elyse says to me "Can we come here everyday except Sundays (because those are the days we go to church)"
I didn't take many photos. I think sometime the creativity is gone when it comes to family stuff as Greg would say "experience life instead of remembering it."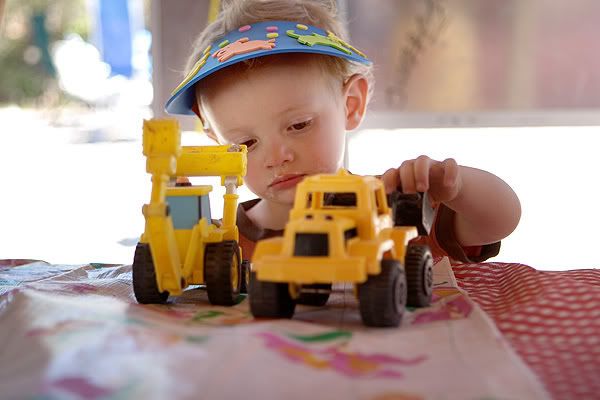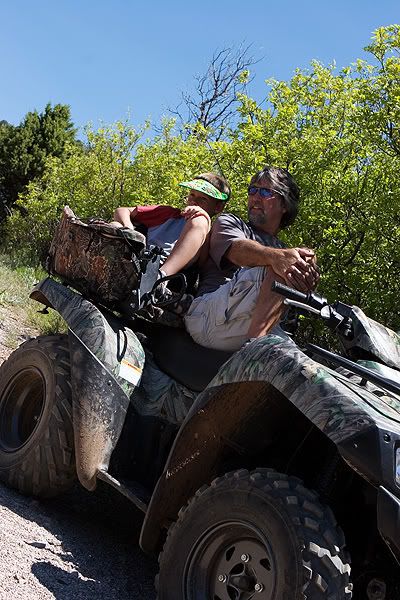 On of Isaac's friends he made while we were there.