almost a month late...but hey at least I got the photos to remeber the date. So, this year is family party year. I asked Gabe what he wanted to do and he said lets invite everyone over for a BBQ and so we did and it was fun.
What we love about Gabe
-his very big heart
-always willing to do the right thing
-takes good care of his siblings...even if they bother him
-he is VERY handsome
-loves to earn money
-very determined
-good at negotiating of which I don't enjoy and Dad thinks it's funny
-gets his chores done and then I don't see him the rest of day because he's with his buddies
-very smart...and that he takes after his Dad
-I think he is going to be an engineer when he grows up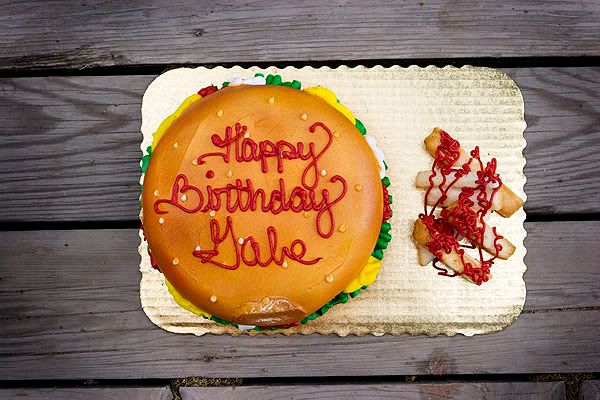 Gabe with his new motor scooter.