Yesterday was the big day! Bryn turned 8 she is so excited to get baptised. We went shopping for the right dress for the perfect day. She seriously feels like a princess and can't wait to get married and choose her wedding dress.
She got a Nintedo DS, a game, a journal, a stuffed animal dog, how to apply make-up, and went to build-a-bear with grannie annie. Oh, and she even finished her PJ's bottoms that she has been sewing.
What a fun day! I love ya!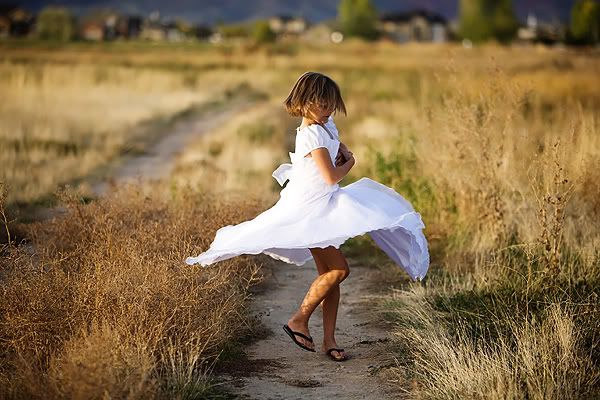 her PJ's she made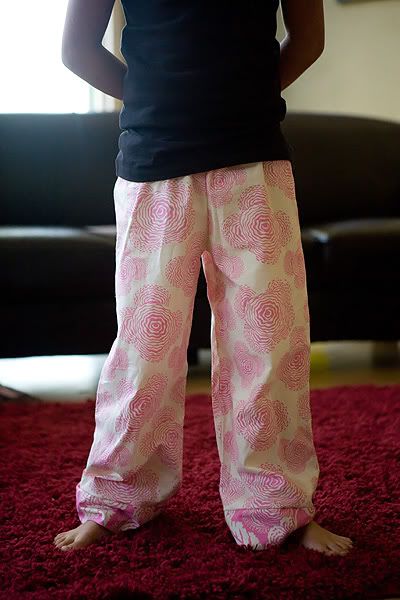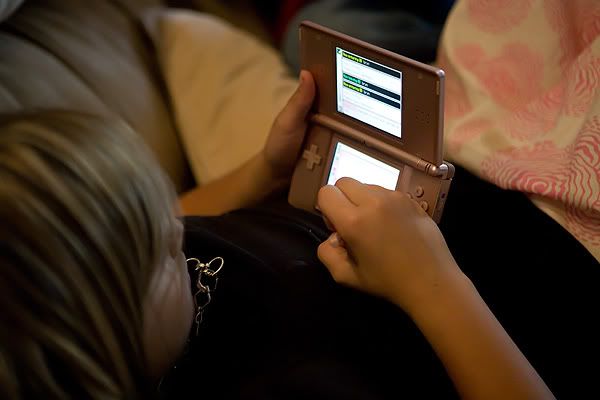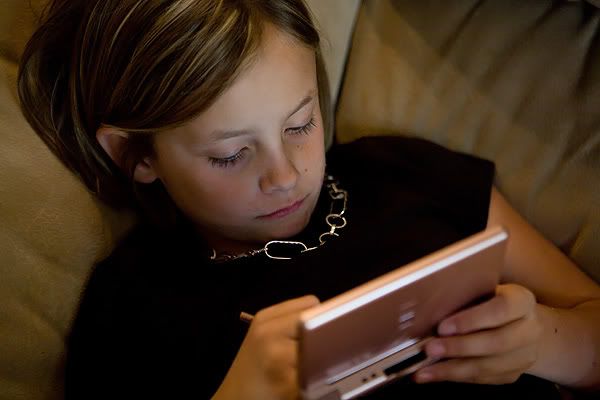 I love those shy looks.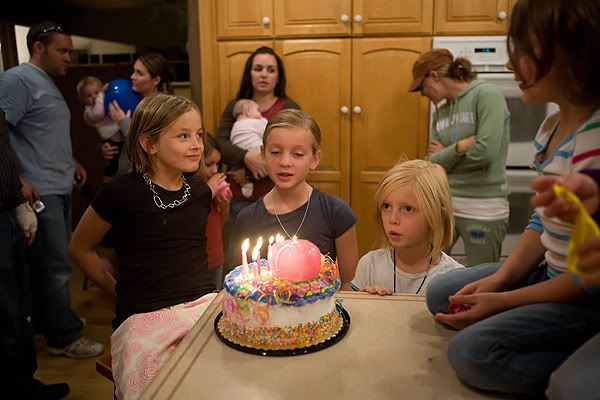 make WHISH!