Okay, so I am taken back with this little one because every night I get to sing him a lullaby. When I decided to take away the binki I started to sing and he would fall right to sleep so it was easy to take that thing away. What's even better is that I get to soak in all the cuddles I want with him at night and I love it. I don't want him to grow up or any of them for that matter. I'm always told they grow up way too fast I really so I need to saok it all up. I love being a mommy I enjoy every good and bad moment. I would not trade this job for anything.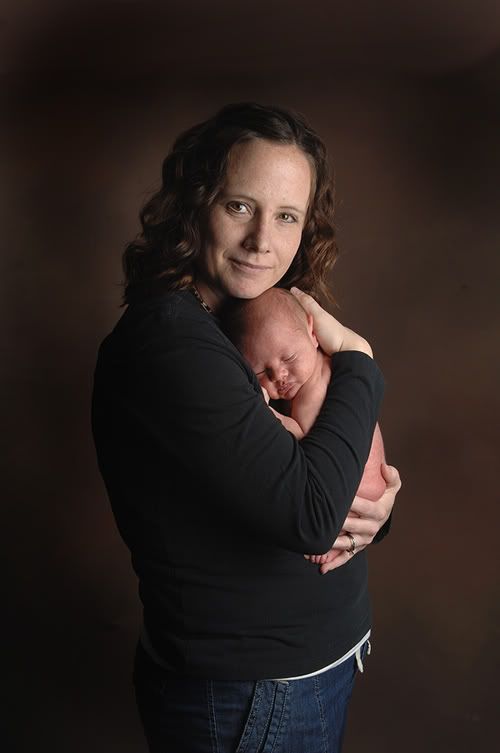 We went to temple square for this holiday season and I love this chruch and I am suprised at how well this picture took without a tripod. I love to start traditions and memories for the children. Christmas was such a special time for me when I was young I just want it to be special for my kids.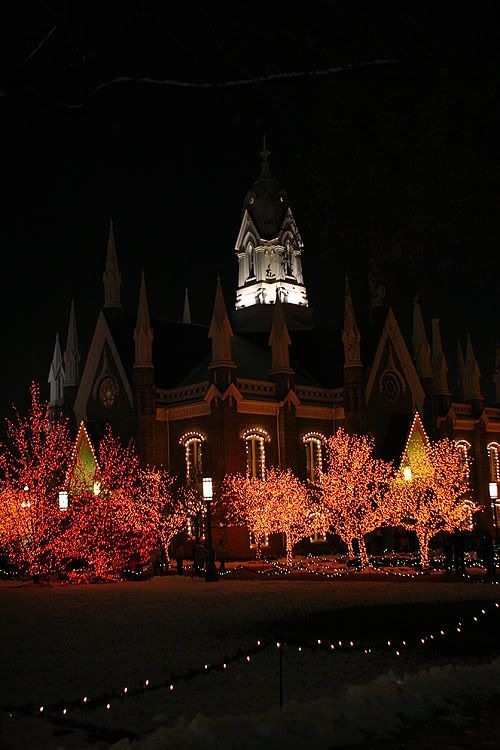 I had to take a picture of how well Bryn does whenI ask her to clean up (mind you this is on her own terms). She decided to organize her closet by colors. I love it!