I have never had any off my children obsessed about a character as much as Isaac is and you know me I have got to get the photos and he is still willing for about 5 min max.
He is shooting me with his web...sound effects and all.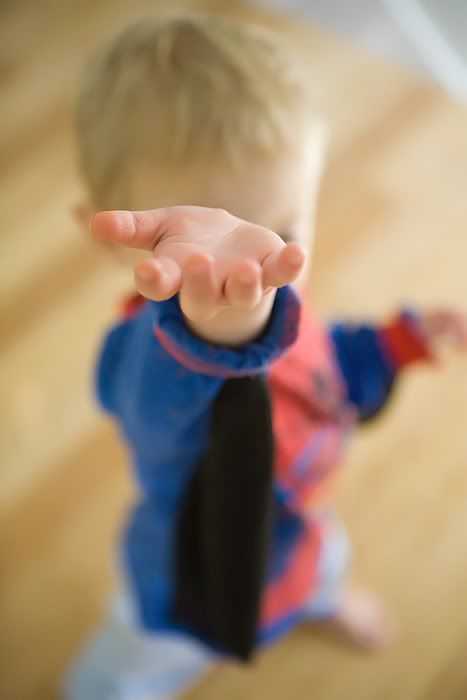 The pj's I was dying to buy him when I saw them and now I can't get them off of him.
I've gotta get that cute baby face.