Christmas Day...was WHITE!
Lots of presents
Smiles
so much excitement that there wasn't any sleeping until 2:00 a.m.
getting up @ 7:00 a.m. (made them wait until 8)
Santa visited Isaac at school and Elly was there for the party too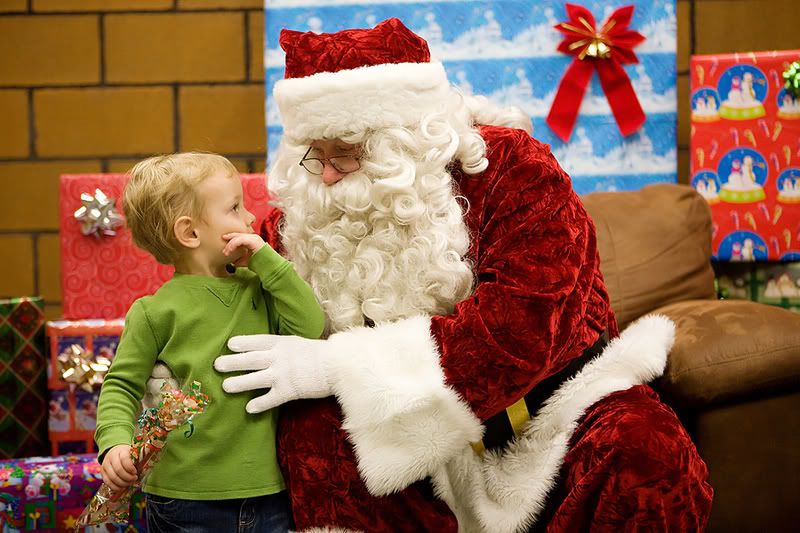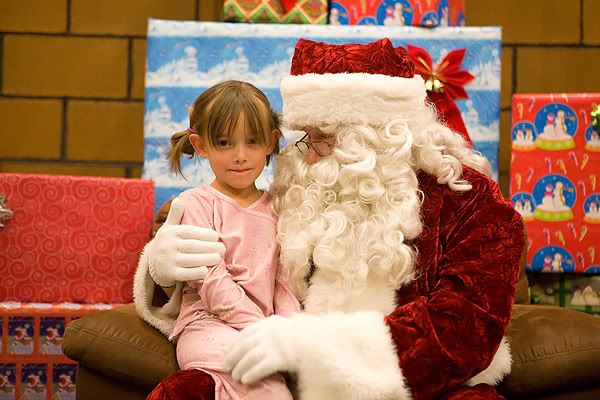 Mrs. Claus reading them a book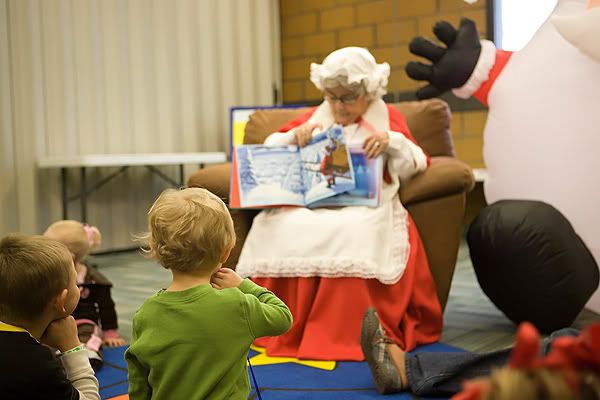 Isaac's chrismas ornament that he made at school.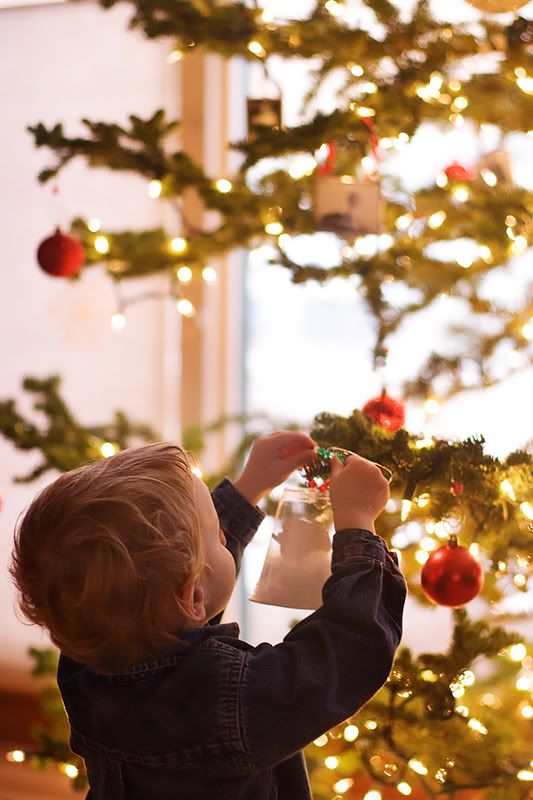 Christmas Sledding Party was a blast!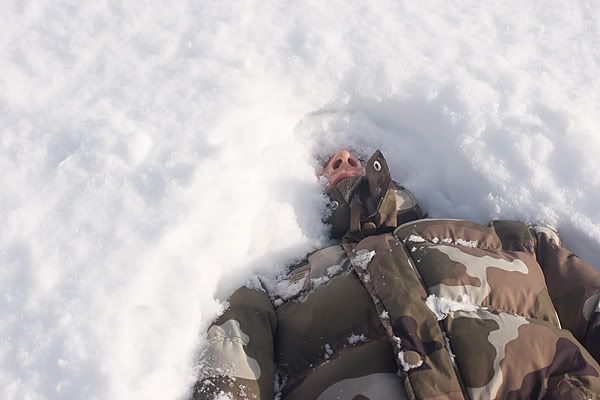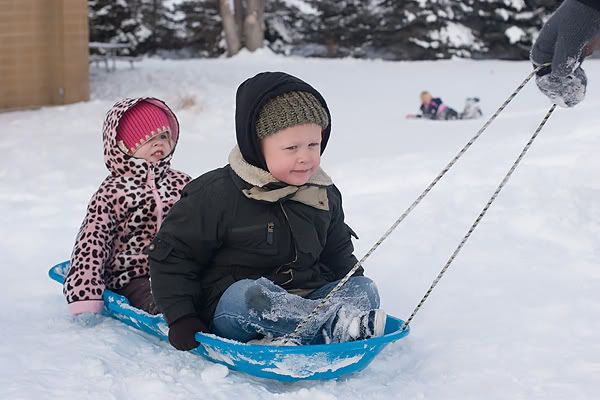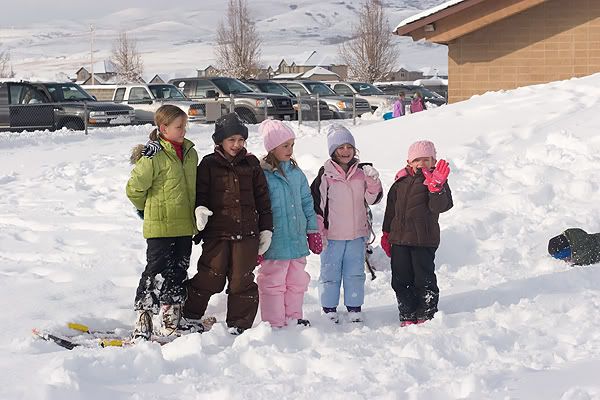 Isaac getting board of sledding so he wanted to play in some water...fareeezing!