The day after Christmas we made it to a live session at the temple. It was a pleasure (like that word) to have every single one of us at the temple. It was cold out and I had the wrong shoes on for the walk to and from the car (I can't seem to find boots that fit my large calves).
The close up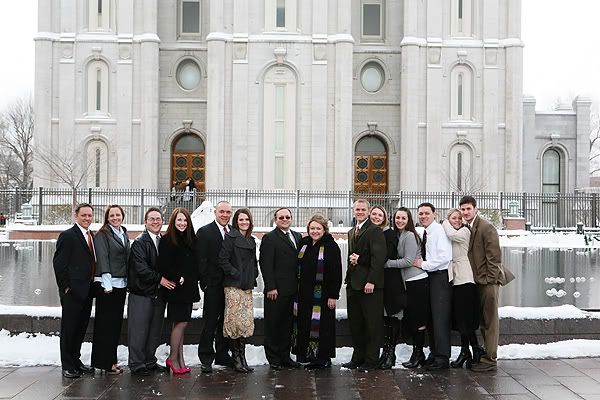 Gotta get the majestic temple in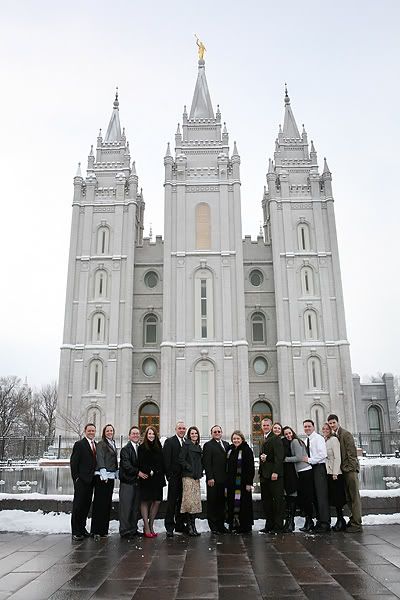 ...and finally some shots of Greg and I that don't seem to make priority any more.