Fun times at the Park City Reunion. I am going to list a few.
-Rock Band
-Staying up late
-Sleeping next to cousins
-Making lip balm
-Making rockets to launch
-Going shopping and trying to find our way home (I was driving)
-Can't forget the swimming
-Eating a bunch of junk
-Playing games
-The best part was staying in a gorgeous home.
I'm sorry I post with so many pictures but I figure it's better for me to show the fun than try to explain it (for those of you that know me I am not a good writer).
This is the house and the view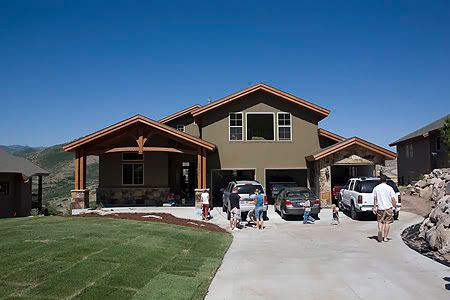 The making of the rockets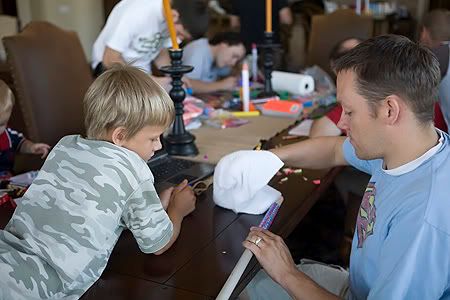 The rockets. This one is Gabe's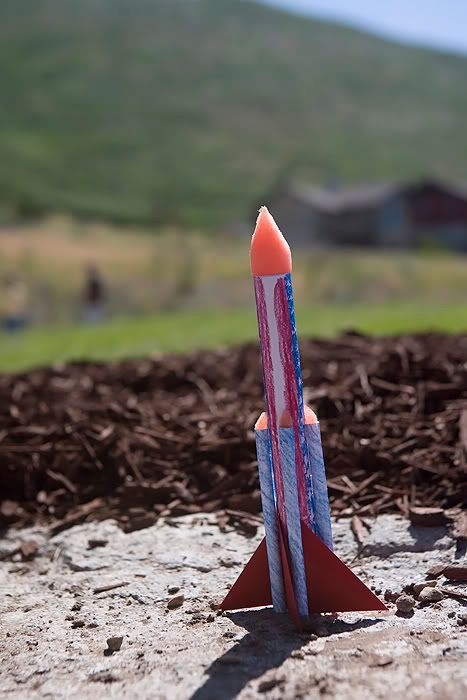 Isaac's had to have a Soccer Ball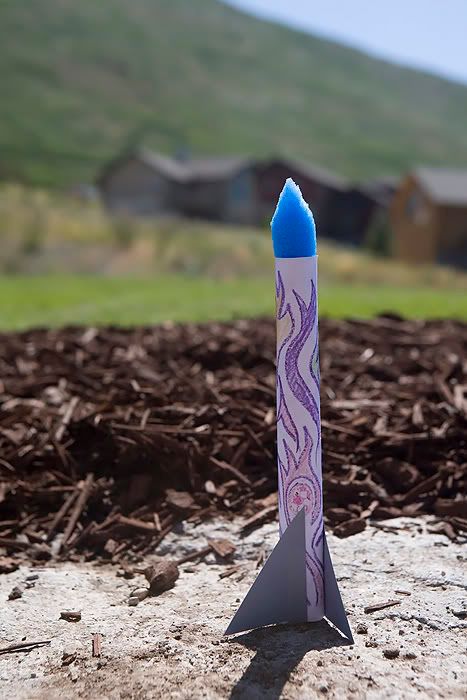 Shooting the Rockets.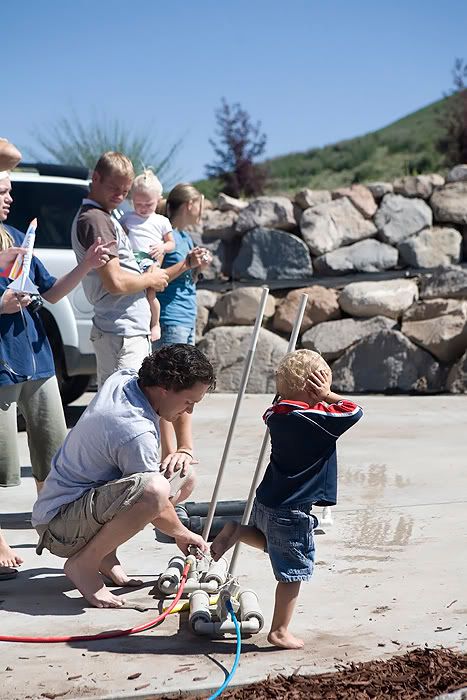 Hey let's shoot them at Steve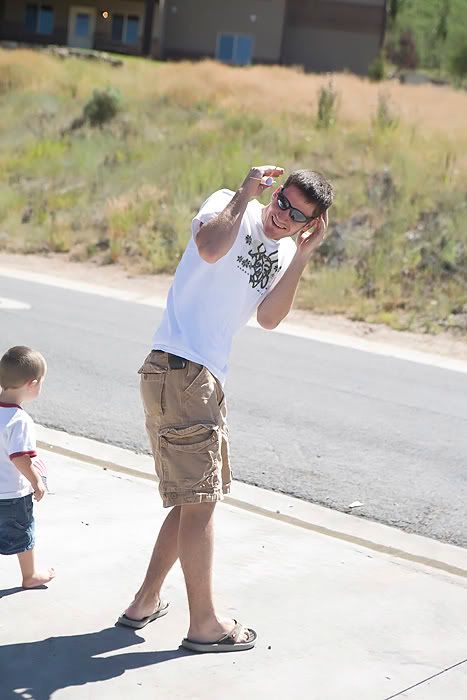 ....and then laugh at him.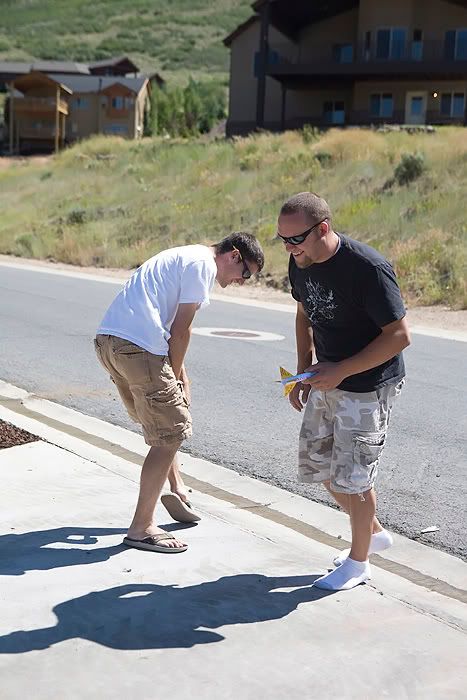 The lip balm all the girls made...and all the s-i-l's can thank me for not posting the one I took of all of them.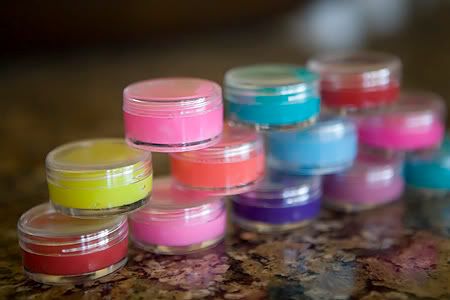 Just because he is cute
Brinton playing the wii.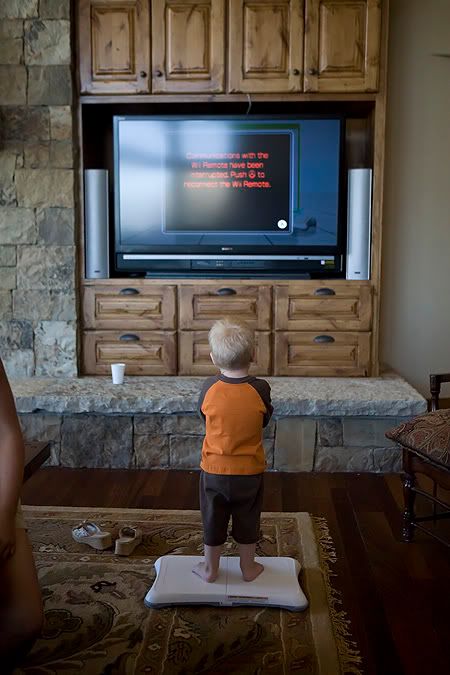 Wow I think that's all...well at least that is all the pictures I took.