Some catching up! It's too bad that I neglect my family blog so much and as Julie would say "I can see whats more important" I'm always on my photography blog.
School starts on
Monday
and yea!!! for school. You know when it's time when the kids are each others throats. The non stop fighting that can occur from no structure. So, since school is starting I have just discovered that I am so many plans, many things I can get done. It feels like a new year a fresh start.
These are the following plans:
Exercise
in the morning (before you do anything else), study scriptures, finish painting the house, organize, get rid of all that junk, and last but not least have some structure.
I want to leave you with some photos from the St. George trip we just took. We did a little Rock Climbing, and
spelunking
. Good Times!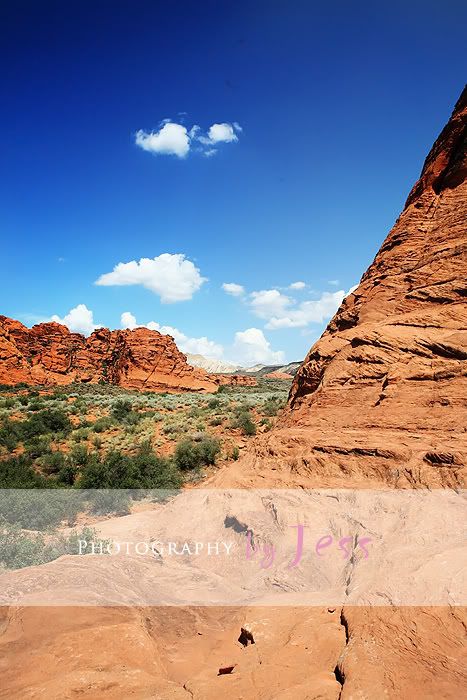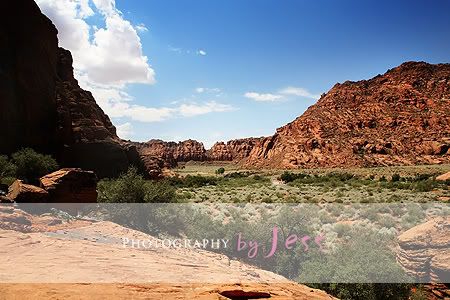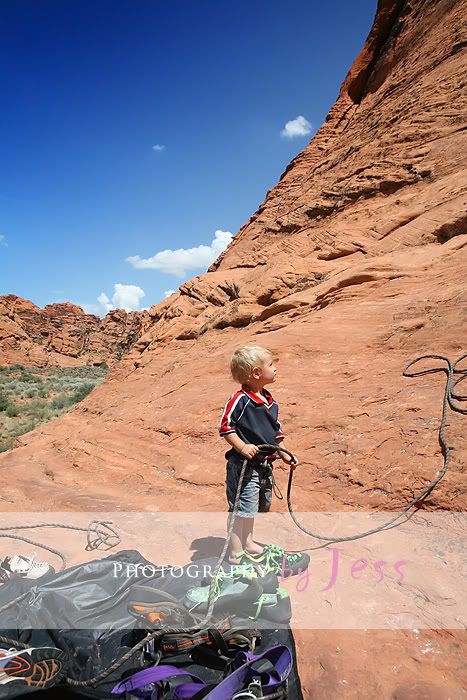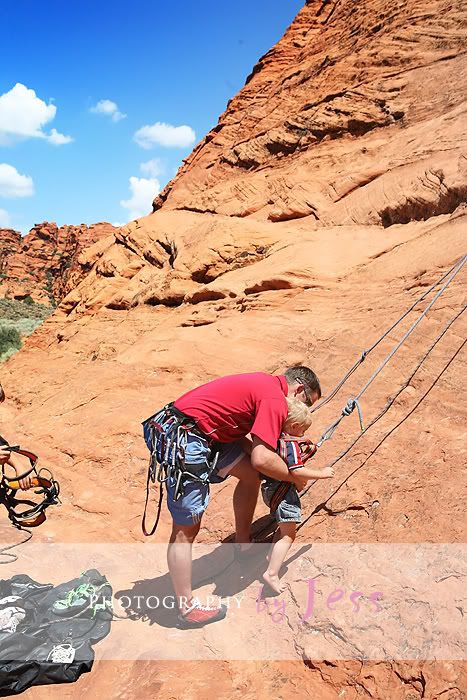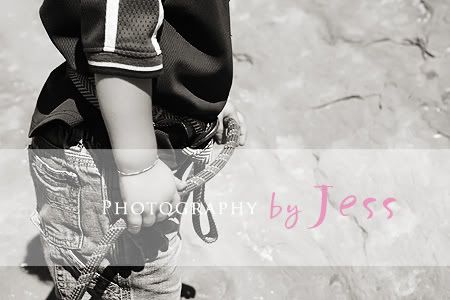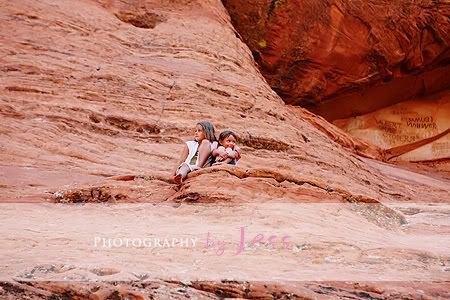 a little picture of the narrows.